MAXIMIZING ROI FOR MEDICAL BILLING SERVICES:
PROVEN STRATEGIES FOR GROWTH
Live Webinar: Maximizing ROI for Medical Billing Services: Proven Strategies for Growth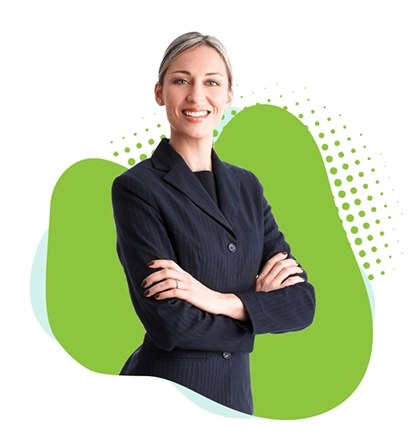 This webinar is designed for medical billing services looking to increase their revenue and grow their business. We will discuss proven strategies for maximizing return on investment (ROI) and maximizing your billable services.
Join us to take your medical billing service to the next level!
This webinar will cover:
Discover how you can maximize your Medical Billing Service's ROI...
Register Today!
Join us on the second Thursday of each month at 2 p.m. ET for the next installment of our monthly webinar series
Are you looking for ways to optimize the end-to-end patient engagement journey? Want to find ways to streamline your internal operations to save time and money? Searching for solutions to address the industry-wide problem of how to improve the cash flow of your practice?
Mark your calendars and join us for our monthly webinar series, held on the second Thursday of each month at 2 p.m. ET.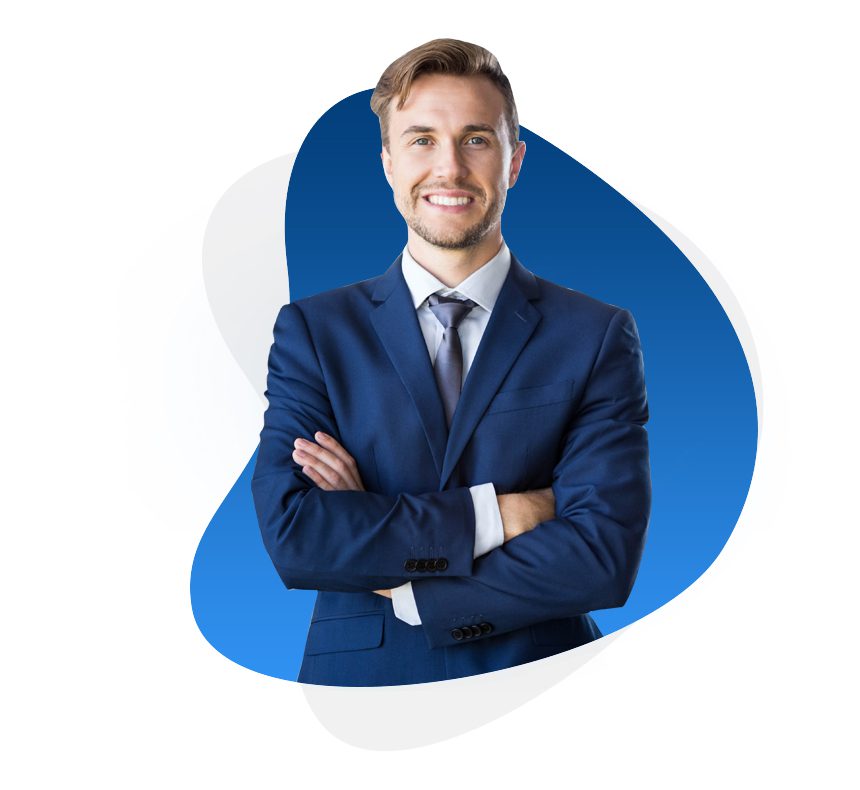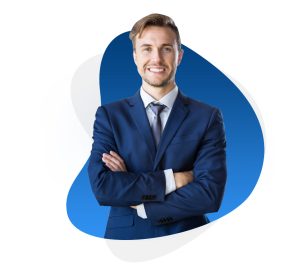 View Our Previous Webinars on YouTube