Unlock the secret to accelerating patient payments
Live Webinar: Unlock the Secret to Accelerating Patient Payments
Patient obligation is over 50% of the healthcare dollar. Research shows that as patient financial responsibility rises, the likelihood of collecting patient payments in a timely manner significantly decreases.
In this live webinar, you'll learn how NexTrust's BillFlash platform integrates with your existing billing application to offer end-to-end Billing, Payment, Collections, and Revenue Cycle Management (RCM) services to: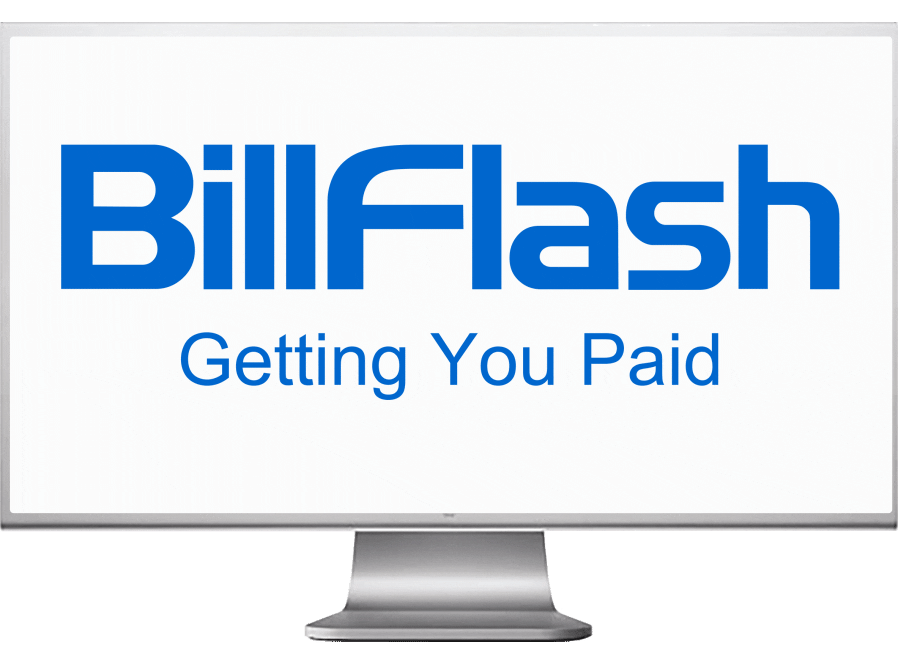 Discover How You Can Increase Patient Payments with BillFlash...
Register Today!